Appreciative Inquiry
Appreciative Inquiry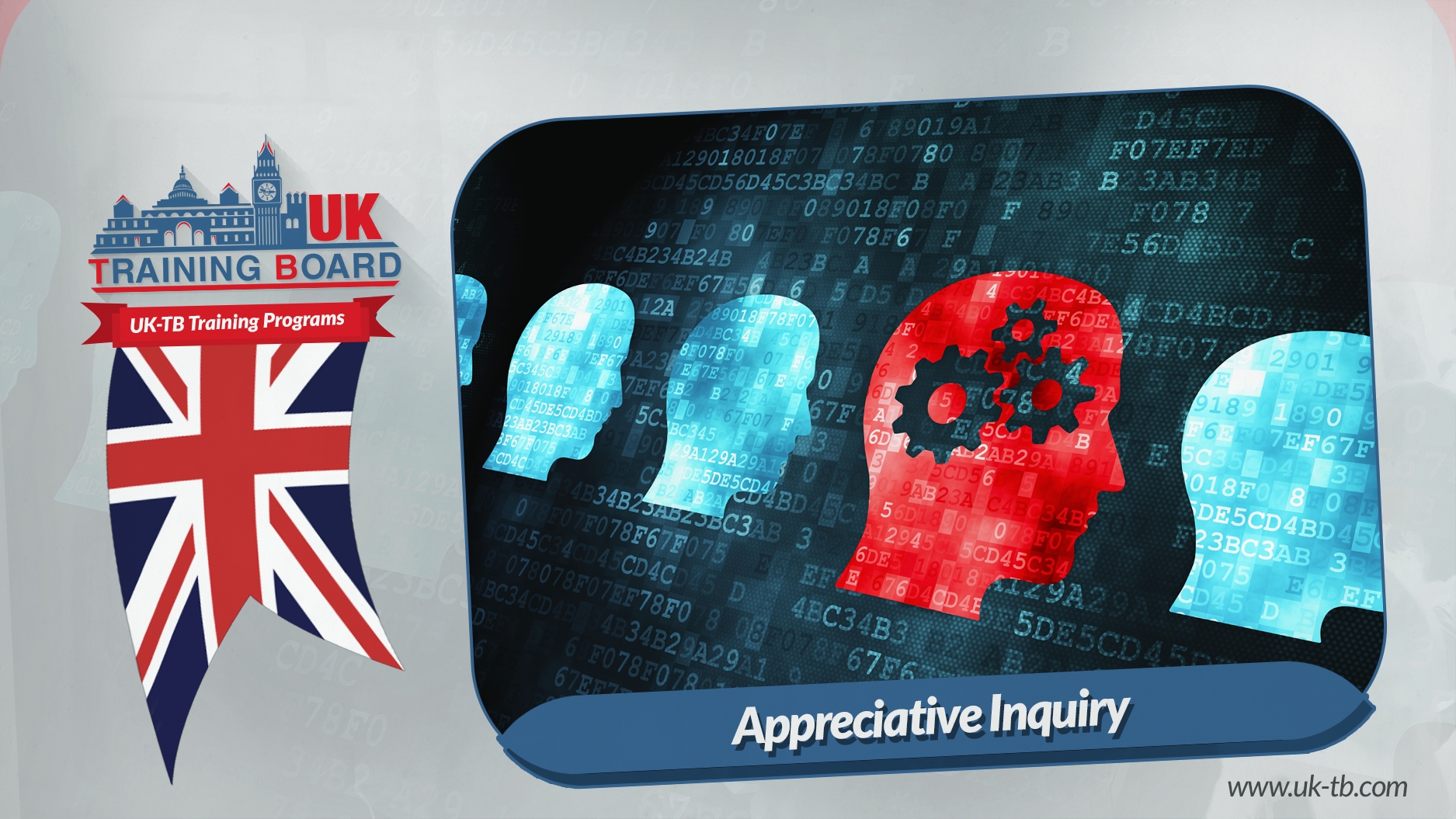 ---
Do you love those moments of exception, when everything seems to have come together and things are working beautifully? Would you like to create an environment where those rare extraordinary moments become the norm? Then you may just be ready to learn the value of Appreciative Inquiry, also known as AI. AI is a method for implementing change that is rooted in being positive, sharing stories of things that work well, and leveraging people's strengths and the power of co-creation to initiate lasting, powerful changes that can make an organization the best it has ever been, because of people who care and are committed.
What will students learn?
• Recognize and work with the fundamentals of appreciative inquiry
• Describe the 4-d's of appreciative inquiry: discovery, dreaming, design, and destiny
• Work through a simple appreciative inquiry process
• Create thoughtful, meaningful questions for their own appreciative inquiry initiative
• Help organizations review what's important, what they can become, and how they can get there.
What topics are covered?
• Defining appreciative inquiry
• Success principles
• The 4-d model
• Test driving