Certified Entrepreneur Professional,CEP
Certified Entrepreneur Professional,CEP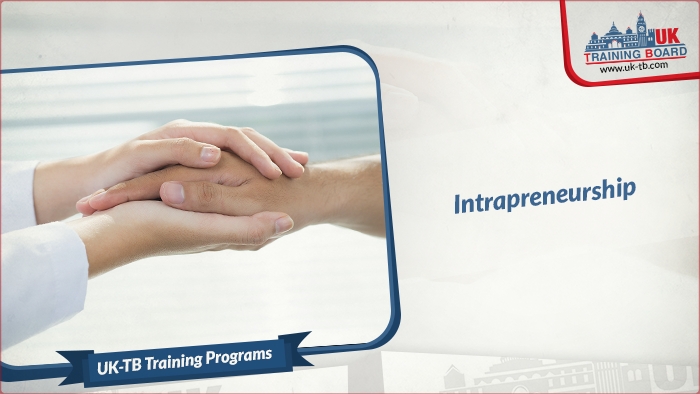 ---
Introduction:
Wouldn't it be nice to be your own boss, work on your own schedule, and make money doing something that you're passionate about? Millions of people around the world are living that dream and running their own business. This 8 -Day's course (50 Hours) will teach you the basics of entrepreneurship. You'll consider if entrepreneurship is right for you and learn the basic steps of creating your own business.
At the end of the course, you'll have a solid foundation to start your entrepreneurial journey as (Certified Entrepreneur Professional) By the UK Training Board
What will student learn?
· Entrepreneurship (6 Hours Training)
· Budgets and Managing Money (6 Hours Training)
· Business Etiquette (6 Hours Training)
· Building an Online Business (6 Hours Training)
· Goal Setting and Getting Things Done (6 Hours Training)
· Internet Marketing Fundamentals (6 Hours Training)
· Sales Fundamentals (6 Hours Training)
· Basic Business Management (Boot Camp for Business Owners) (6 Hours Training)
· Course Assessment ( 2 Hours)
Total hours
50 Hours as follow:
ü 48 hours for training in 8 days
ü 8 main topics
ü One workshop per day
ü 2 hours for Assessment
Register For Certifications