Marketing and Sales
Marketing and Sales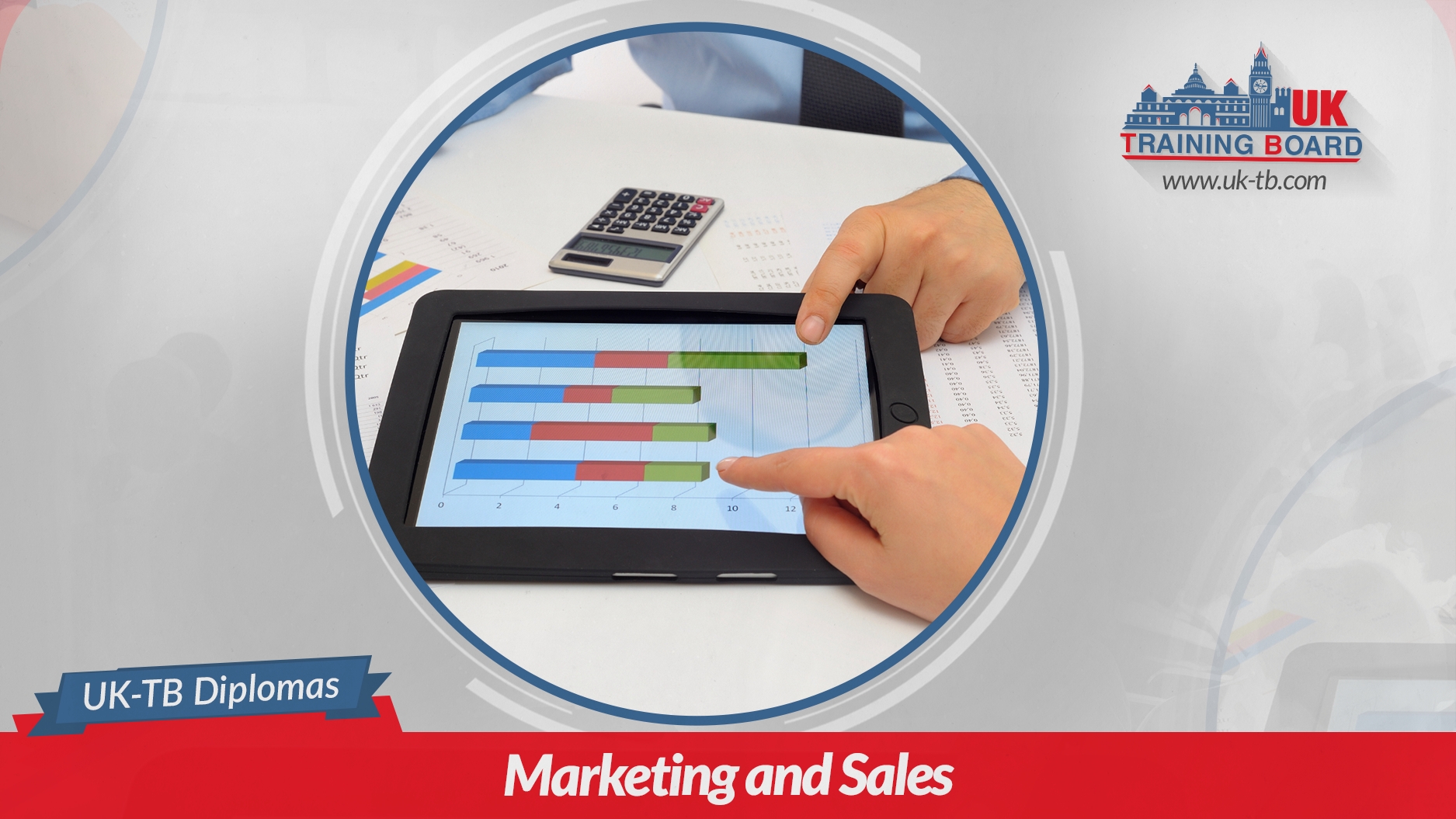 ---
A small marketing budget doesn't mean you can't meet your goals and business objectives. You just have to be more creative in your marketing tactics. This one-day workshop will show you how to get maximum exposure at minimum cost. You will learn effective, low-cost, and non-cost strategies to improve sales, develop your company's image, and build your bottom line.
What Will Students Learn?
• Recognize what we mean by the term "marketing."
• Know how to develop a marketing plan and a marketing campaign.
• Use their time rather than their money to market their company effectively.
• Understand how to perform a SWOT analysis.
What Topics are Covered?
• Defining marketing.
• Recognizing trends.
• Doing market research Strategies for success Mission statements Brochures Trade shows
• Developing a marketing plan Increasing business.
• Saying no to new business Advertising myths Networking tips
What's Included?
• Instruction by an expert facilitator Small,
interactive classes Specialized manual and course materials
• Personalized certificate of completion
Register For Diplomas