Digital Marketing Professional Diploma
Digital Marketing Professional Diploma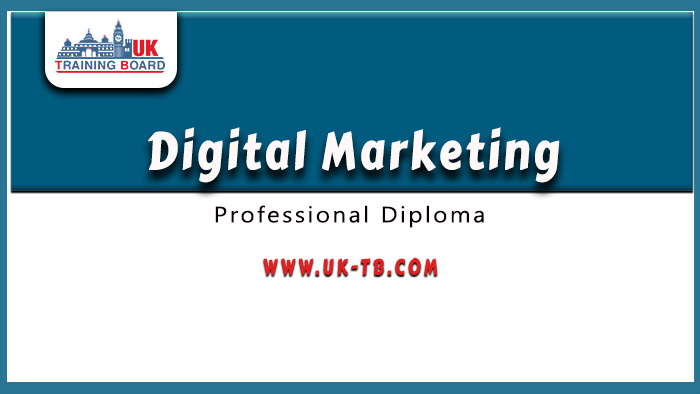 ---
Digital Marketing Professional Diploma will provide your participants with a great set of skills to market your business online. Content is the king of Internet marketing, and your participants will need to know how to utilize your great content. If you want your business to grow then your participants need to understand Internet Marketing Fundamentals.
What will students learn?
Strategic Marketing
Developing An Internet Marketing Strategy
Internet Marketing Fundamentals
Branding
Search engine optimization (SEO)
SEO Tools
Analysis keywords
Writing for the Web
Internal and external links
Creating a Google Ad Words and YouTube Campaign
Google analytics
Building a Brand on Social Media
Social media tools
Paid ads in social media
Email marketing
Photo selection
Course Duration (80 Hours)as follow:
48 hours for training in 8 days
30 Hours Implementation of the project
2 hours for the Post Assessment
At the end of this course, you'll have a solid foundation to start your work as a Digital Marketer Professional, Do not lose your time and start now!!
Register For Diplomas