Survival Skills for the New Trainer
Survival Skills for the New Trainer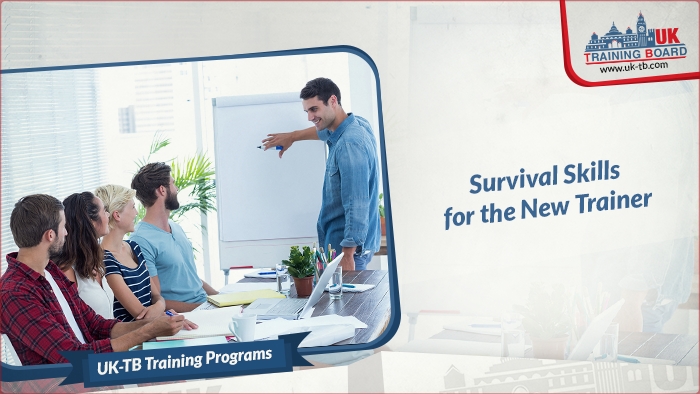 ---
If you are thinking about becoming a trainer, or have started doing some training already and want to know more about what will help you to become an excellent trainer, this workshop will help. This one-day workshop is designed as an exploration of the essential skills that trainers need to develop, and to get you started in the learning process in an interactive and fun environment
What Will Students Learn?
• Understand the essential background for trainers to have
• Explore how being genuine enhances training
• Identify the elements of good questions
• Understand how to apply listening skills
• Develop rapport building strategies
• Recognize key skills in a trainer's toolbox and identify skill areas for development
What Topics are Covered?
• What makes a good trainer?
• Personal best, professional best
• Being genuine
• Assertiveness skills
• Asking the right questions
• Listening skills
• Connecting with people
• Defusing difficult participants
• Essentials for success
• Do's and don'ts for new trainers